Media Arts institute, llc
A Washington State limited liability company
Our services include the following:
Media Arts Institute began in 1995 to develop media services and strategies that leverage the power of the media combined with the arts for world wide distribution over the Internet. In 2007, MAI was re-established as a Washington State Limited Liability Company.
Founder Rich Germaine is a forty-year plus veteran of radio, TV, film and marketing. Owners, Rich and Cherie Germaine, reside in the beautiful Sequim-Dungeness Valley on the Olympic Peninsula of Washington State.
Visit Rich Media Central for examples of our audio and video projects.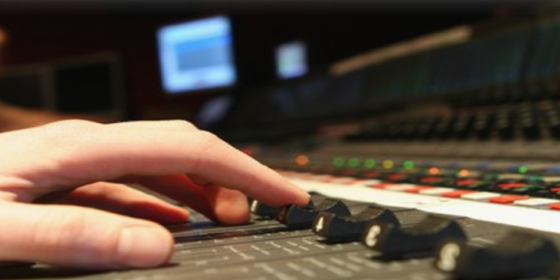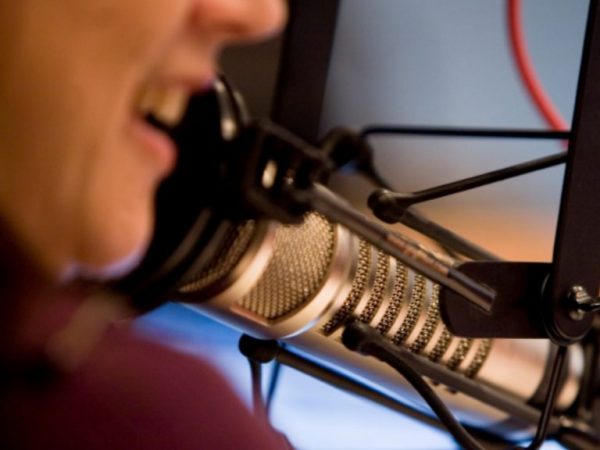 A complete audiobook production firm for independent authors including recording, manuscript proofing, CD duplication & packaging, e-commerce solutions and author websites.
Better life audio
Audiobooks that inspire a better life!
An online audiobook store for improving your career, your business, your entrepreneurial skills and your relationships.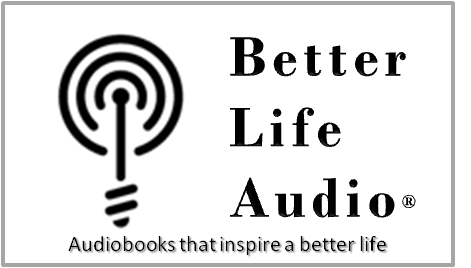 Audio brand central
music themes for internet radio, podcasts and the web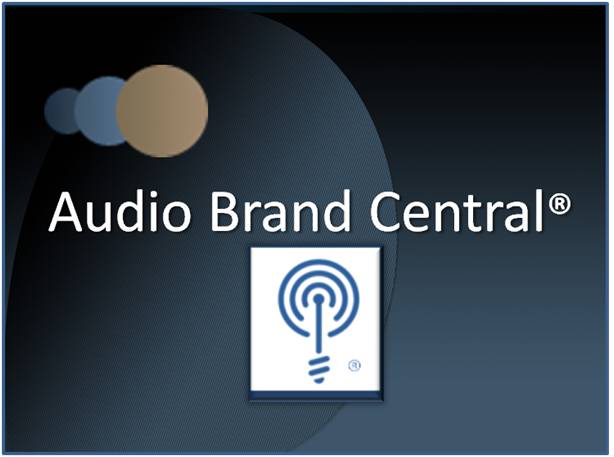 Advertising jingles, 100's of podcast themes for any subject, Internet radio jingle image tracks and soundtracks for web based audio and video projects.
Jazz Radio Network
the most listenable jazz in the world!